Royal British Legion Festival of Remembrance
Afternoon performance of this prestigious annual event
Saturday, 12 November 2016, 14:00
Royal Albert Hall, Kensington Gore, London SW7 2AP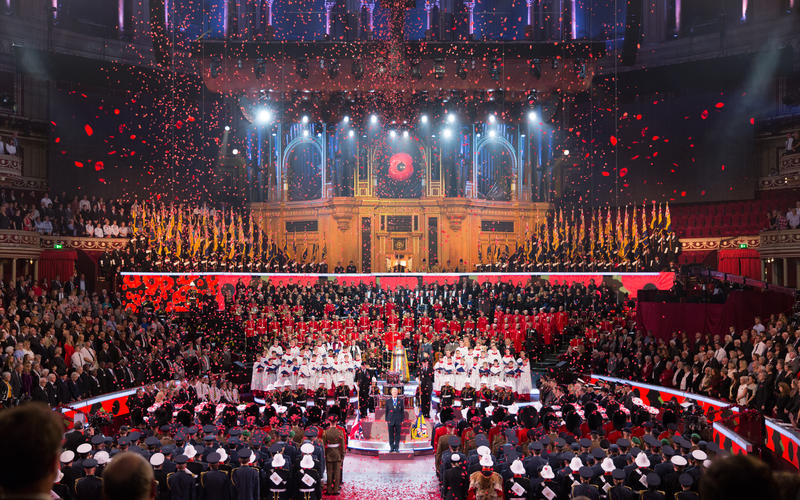 This prestigious annual event commemorates all those armed forces personnel who have lost their lives in conflicts around the world.
Members of WCS join forces with Langham Arts Choir as the Festival Chorus.
A limited number of tickets for members of the general public for the matinee performance may be available from 9.00am on 1 September by phone, online, in person or by post.
Box office
From the Royal Albert Hall only. The choir has no access to any tickets.